Diversity & Inclusion facilitator & advisor
Become a certified specialist in diversity, inclusion and anti-racism. 
The education and certification with Courage Institute is at the Masters level and is the first of its kind in Scandinavia. You will receive training and education in the newest research, strong leadership and management tools, in-depth knowledge of racism, discrimination and equal treatment, human rights, best practice and and hands on tools to create anti-oppressive work environments and build better mental health at your workplace or in your organisation.
The education involves researchers and experts with the newest knowledge of Diversity and Inclusion, behavioural economics, anti-racism and psyhcosocial work environment. Whether the equality challenges within your organisation are with gender, race, age or other issues our education will excel your competencies to address them.
With this education you will attain qualifications that are in demand in business, the public sector and the educational sector in Denmark as well as internationally, who wish to operationalise the ambitious diversity strategies that are being adopted globally.
Modules
The education is comprised of 4 modules through the duration of 6-8 months and is arranged so the education can by completed parallel with regular work.
Each Module is 2 days online or physically i Copenhagen from saturday and sunday 9am to 3pm.
Between the modules the participants in the education will be included in supervision process that enables them to apply the new qualification, tools and methods.
Mindfulness
Mindfulness training is a continuous element on all four modules.
Certification
After completed education and passed exam you will receive your certification as Diversity and Inclusion facilitator and mentor.
Understanding racism and discrimination
Builds structural and personal knowledge about discrimination, racism and equal treatment. Knowledge and evidence, structural analyzes, making oneself available and understanding one's own limitations.
Team 2: March 4-5, 2023 – join our newsletter for updates. 
Team 3: sep 2022 – join our newsletter to stay updates.
Discrimination in relation to business / society
In-depth understanding of discrimination, racism and equal treatment in relation to the working environment / workplace and society as well as practice tasks.
Team 2: April 29-30 2023 – join our newsletter for updates. 
Team 3: nov 2023 – join our newsletter for updates. 
Management, diversity and facilitation of processes.
Inclusion design, behavioral economics and behavioral psychology. Methodological approaches and solution models in the inclusion work.
Team 2: June 24-25 2023 – join our newsletter for updates.
Team 3: Jan 2024 – join our newsletter for updates.
Practice - and due diligence.
Anchoring competencies and tools. To create including mindsets in processes in the workplace / organization as well as personally.
Team 2:  August 26-27 2023 – join our newsletter for updates. 
Team 3: March 2024 – join our newsletter for updates.

Tagensvej 85, C. 2200 Cph N.
Teachers:
Mira C. Skadegaard
Sally Khallash
Lone Overby Fjorback
Roger C. Matthisen
Lecturers:
Every module will in addition have a guest lecturer med pratical experience at the highest level.
Price: DKK 9.490 per modul excl. VAT.* (Standard price 14.596)
Location: Copenhagen and online participation is available.
Language: English
More information on: www.courageinstitute.dk/certification
Tests and exams
In between each module a written assignment must be handed in. After Module 4, the final assignment is written, which must also be defended for an oral examination Head of Education and an external examiner.
Evaluation
All tests, final assignment and exam are assessed qualitatively with in-depth comments as well as passed / failed appraisal.
Certification
After completing the education, a certification is issued as Diversity and Inclusion Facilitator & Mentor by Courage Institute.

*Registration is binding less than 60 days before education start. Between 60 and 90 days there is a cancellation fee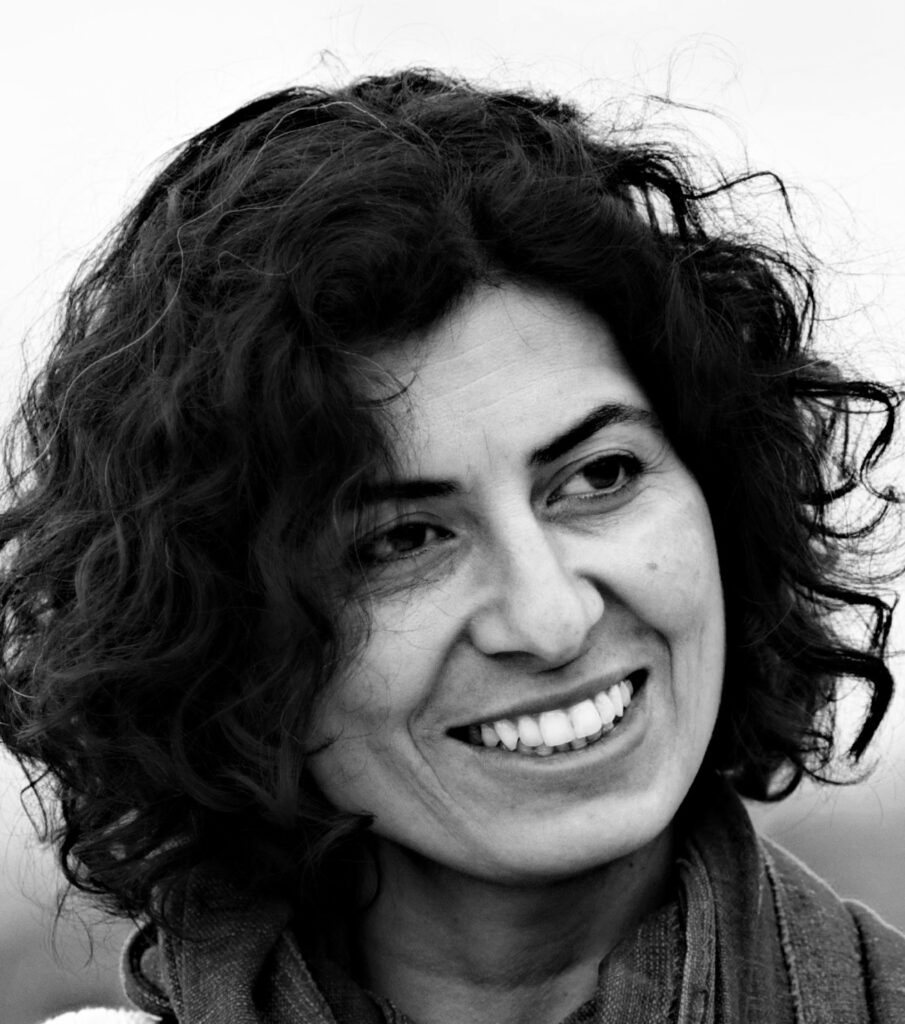 Mira has a special focus on gender, race, ethnicity, religion, class and sexuality. She has written extensively on the subject and is also a widely used speaker as well a public debater. Mira has many years of experience as a Senior Advisor in a principle-based CSR company, specializing in anti-discrimination, gender equality and equal treatment. Mira is a PhD., assistant professor and discrimination researcher at the Department of Culture and Learning, Aalborg University, Copenhagen.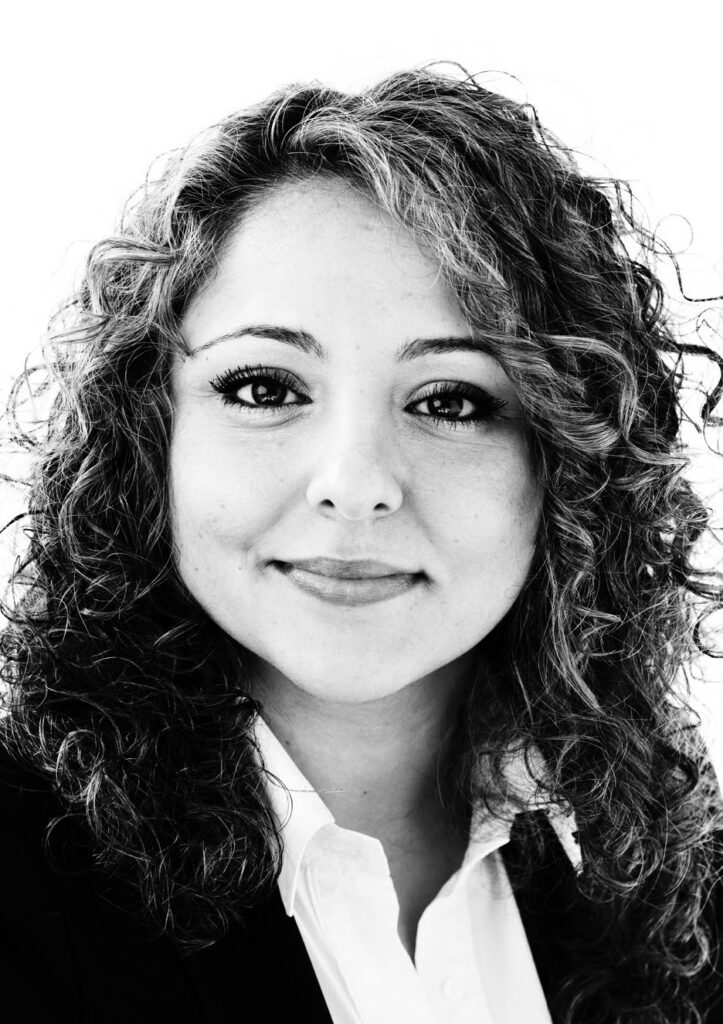 Sally works with human behavior and psychology, decision theory, and behavioral design. She has worked with diversity management, review processes, and incentive programs in Denmark and abroad. Sally holds a Cand. Scient. Pol., she has a master's degree in behavioral economics from Harvard Kennedy, has been associated with Oxford IMI, is a PhD fellow in decision theory and a partner in Behavioral Strategy.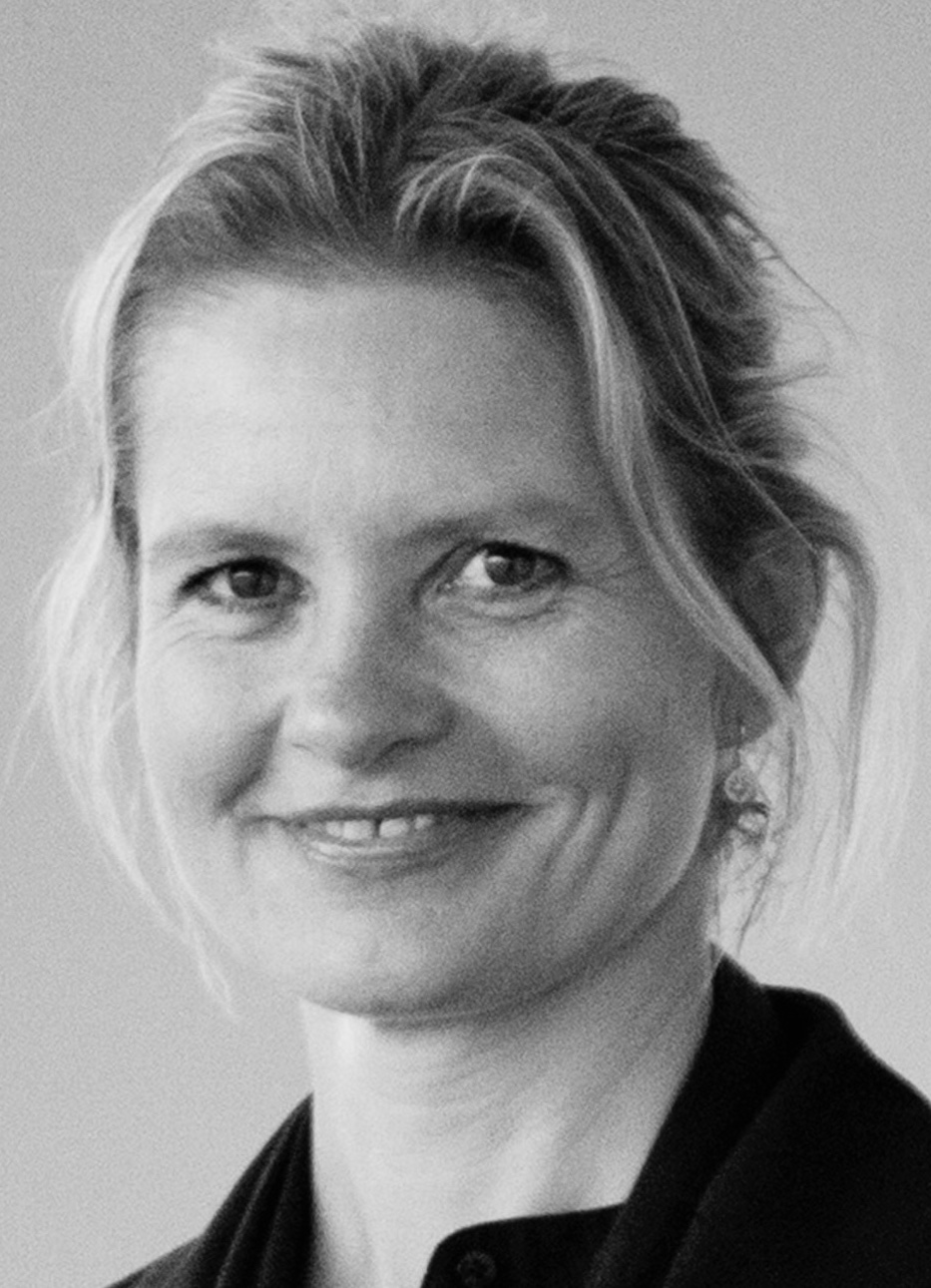 Lone is head of the research center Danish Center for Mindfulness at Aarhus University. The Danish Center for Mindfulness strengthens mental health and prevents depression with scientific evidence and social justice. We research the implementation of mindfulness and compassion training in schools, companies, organizations, health care and the military. Lone is an associate professor, PhD., specialist in psychiatry and author. She works nationally and internationally with diversity and justice.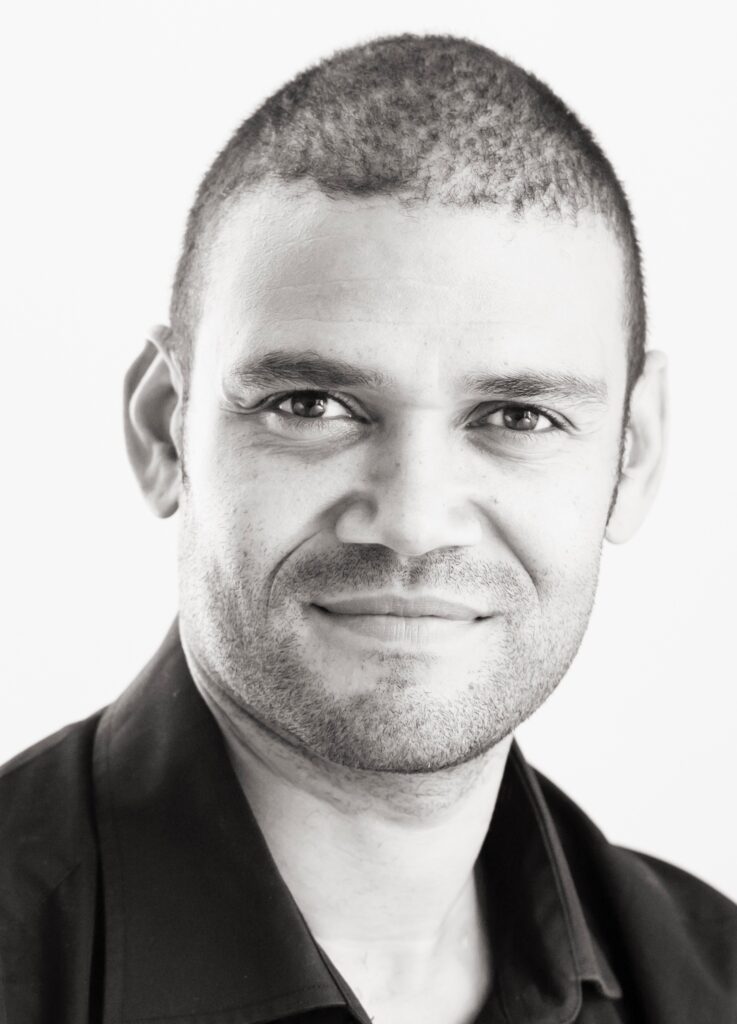 Roger has more than 16 years of experience teaching, coaching and mentoring in interpersonal communication, diversity management, inclusion and anti-racism in business. Roger is the Director of the Courage Institute and former member of Parliament in Denmark. He launched the first anti-racist action plan for a political party in Danish history in May 2019. Roger holds a bachelors degree from CBS in business, economics, communication and English and a professional bachelors degree from the Danish National Theatre School in acting, theatre history and communication and his is a MBSR instructor (Mindfulness Based Stress Reduction) at a master's level from The Danish Center for Mindfulness at Aarhus University.