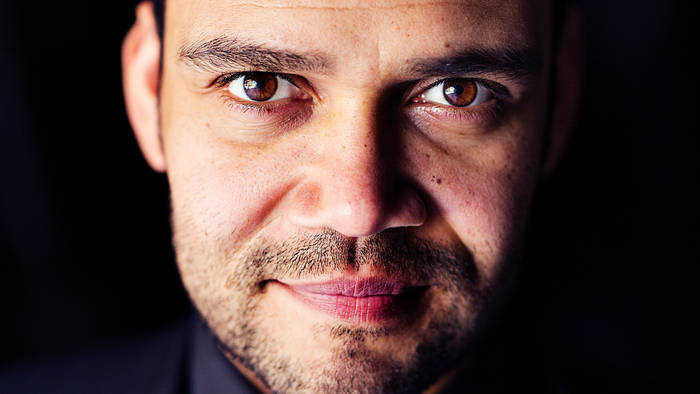 Founder & Partner
Courage Institute is founded by Roger Courage Matthisen, who is a former Member of Parliament in Denmark, member of the Political Management for The Alternative and speaker on Equality and Diversity*, and has a career background as a Business and Career Coach, Management and organizational consulting with a focus on people management and as a human rights activist.
* Roger is the first Member of Parliament in national history to present a full national Anti-racism program to combat unlawful discrimination, strengthen civil and legal rights and promote equality and diversity. 
As a Member of Parliament Roger has also pushed several progressive legislative proposals to the Danish Parliament including: an equal pay fund for the social partners of the Danish labor market to bridge the gap in our gender segregated labor market, the Icelandic model as a mandatory certification for businesses documenting that they pay equal wages for work of equal value, mandatory education in gender, equality and diversity for all public employee who are teaching from public school to high school and institutions of higher education, 14 weeks of earmarked paternity leave for the fathers as this will not only benefit our equal pay challenges and women in management but it will also strengthening the fathers family and parenting relations.
Partner
More on Hedy coming soon 🚀
Stay tuned 🙂